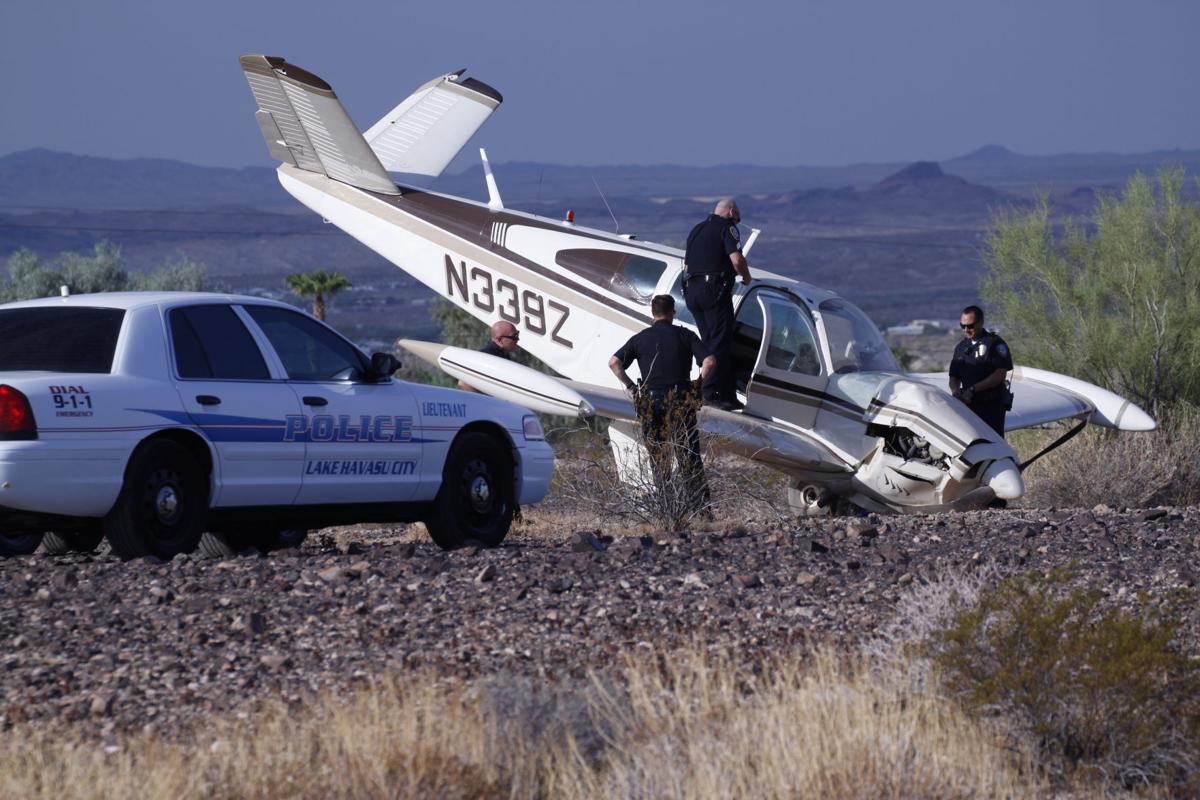 Source: Havasu News – One person was injured in a plane crash north of Lake Havasu City Tuesday morning. read more…
It seems the aircraft pilot was coming in from California to Lake Havasu City. Cause of the crash is unknown at this time. There was injury, but the pilot walked away from the crash.
Like this Post? Subscribe to Our Feed! Delivered by eMail. Unsubscribe anytime.
Make sure and follow on Instagram & Twitter @tonyquintela